Back by popular demand!!
Do you make money from your blog?  Do you attend blogging conferences for your business?  Do you work out of a home office? Are you feeling stressed about filing your blog-related taxes this year? Have no fear, Shannon is here!!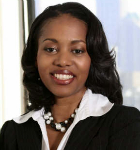 Shannon Nash, CPA and Attorney, of Nash Management Group , aka the Tax Diva,  will be walking us through all of the important information, tips and advice that bloggers need to know when it comes to filing their taxes.  Shannon presented this webinar last year and the positive feedback was tremendous! Get your money right and join us for this valuable webinar.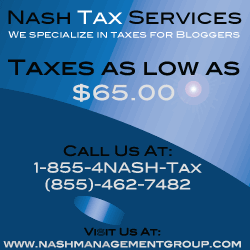 Filed Under: Blogalicious News • Events and Contests • Featured • Speakers